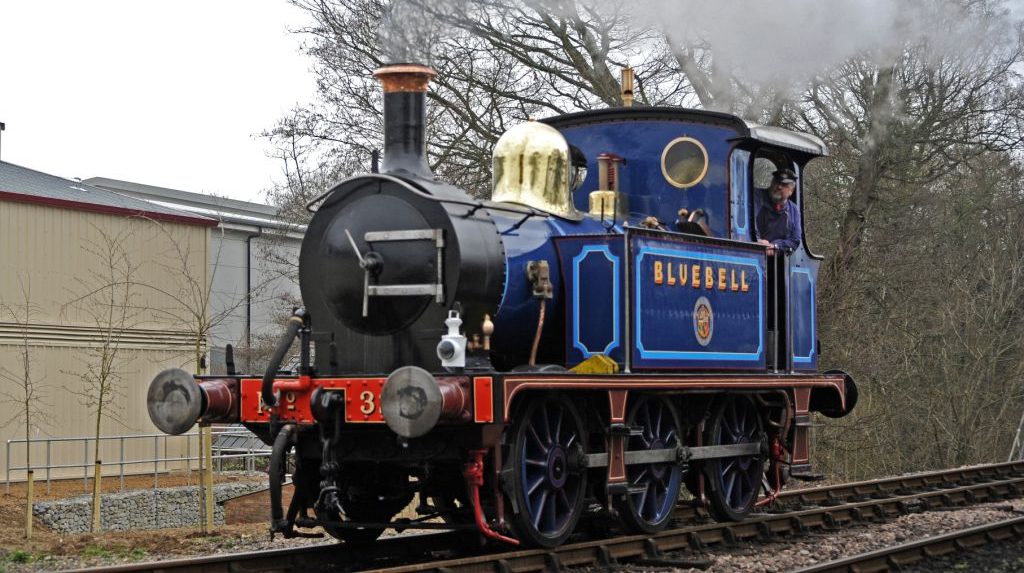 Welcome to the Little Loco Group's website. Based at the Bluebell Railway the Little Loco Group was formally formed in 2017 to fund and undertake the overhaul & restoration of the Bluebell's smaller engines.
Our current project is to return SECR No.27, also known for a while as Primrose, back into traffic. Supported by the Fenchurch Fund's "Project 27 appeal" £30,000 of the predicted £150,000 needed to restore 27 back to working order has already been raised!
Our progress so far has solely been achieved through volunteer labour & funding through donations and the hard work put in by the Fenchurch Fund's fundraising efforts over many years, but to continue our pace we still need to keep up a regular source of income. 
So help us today by making a donation or join our Rivet Club at £3 a month and help us to continue to preserve & keep operational the Bluebell's smaller stable of engines!
Welcome to WordPress. This is your first post. Edit or delete it, then start writing! jjjj
Read More »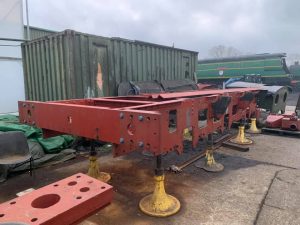 Project 27
Back to Latest News ↗ Having successfully completed the final riveting up of the rear drag box in the latter part of 2019, a daunting
Read More »